Inside Narosa Apparel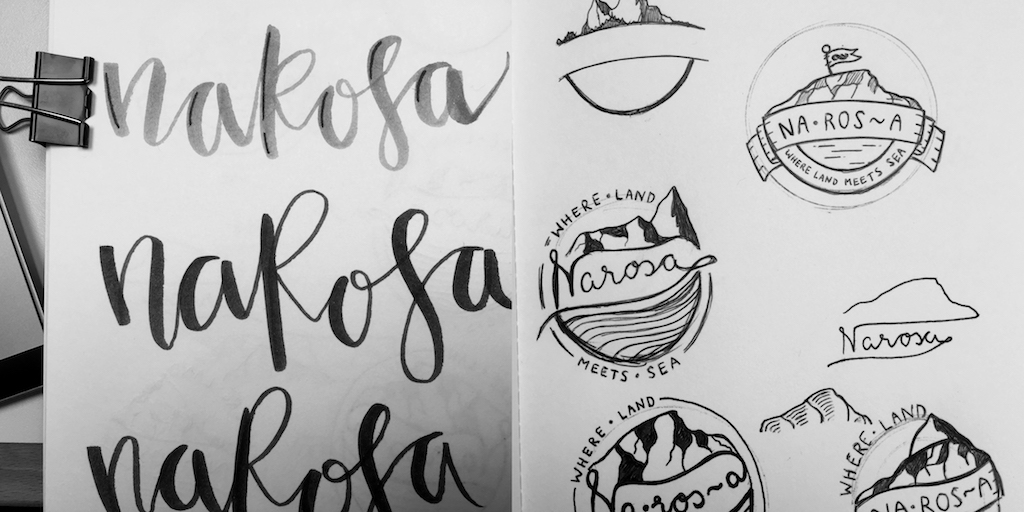 All our Narosa clothing is designed in house and screen printed in Donegal. The designs are mostly inspired by the sea and local landscape. We live in Dunfanaghy which has a stunning coastline with the most amazing beaches. The Irish weather makes those places look different every day and all the rain and sunshine create the most beautiful light and atmosphere there is. 
We make sure all our garments are long lasting and wash well. The prints are bullet proof, so if you love your hoodie that much, you can wear it every day and be sure, it'll stay the same. 
There is plenty to draw inspiration from in this part of the world, but we are always open to new ideas. So if you have a special request or think your surfy quote is a good one, feel free to send an email to Jude and maybe she'll work it into the next collection!